House of Flavours are a family business that was founded in 1991, and we are excited to be coming into our 30th year! Many of our existing customers have been with us right from the beginning and their loyalty is very much appreciated. We'd also like to thank all the new customers over the years that have enabled us to grow.
Sourcing the very best British products is something House of Flavours takes a lot of pride in. Many of the products are made bespoke specifically for use in our confectionary range.
House of Flavours range of confectionery is unique and suits all business types and budgets. The ranges are created for all seasons and new ideas are always being added.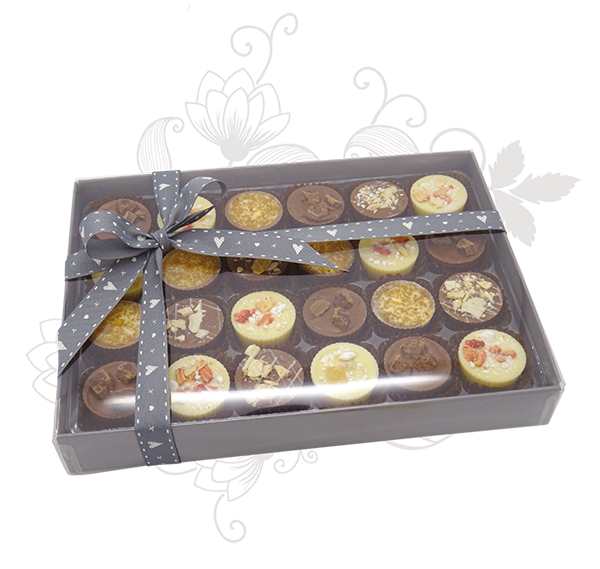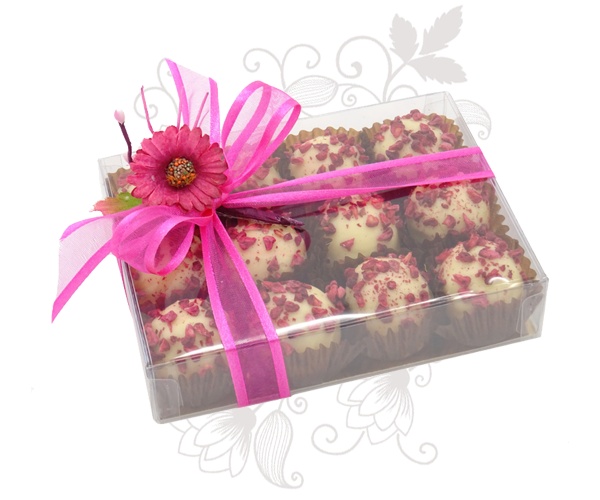 Our bespoke branded confectionery and packaging services is very popular and offered to any size retailer.
Products are hand-packed in rural Wiltshire. Our amazing team are creative, perfectionists and truly love what they do.
We take our environmental responsibilities very seriously and biodegradable or recyclable packaging is used wherever possible and the majority of our factory waste is recycled.
Farm Shops, Garden Centres, Department Stores, Delicatessens, Chocolate Shops, Sweet Shops, Gifts Shops, Card Shops, Florists, Village Shops, Tourist Sites, Mail Order, Hotels, Country Parks, Wholesalers are amongst the businesses we supply.
Our team of Sales Agents cover the whole of the UK. If you would like a visit from the agent that looks after your area, then please get in touch with us.