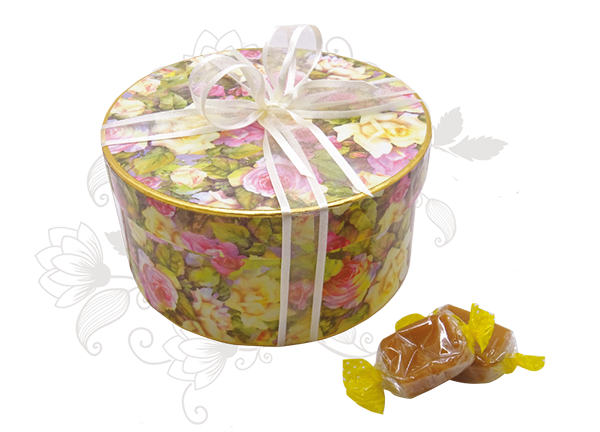 Become a Stockist
If you'd like to become a stockist of our delicious chocolates one of our agents can tell you more about our range.
We proudly supply the following types of retailers, right across the UK: Farm Shops, Garden Centres, Department Stores, Delicatessens, Chocolate Shops, Sweet Shops, Gifts Shops, Card Shops, Florists, Village Shops, Tourist Sites, Mail Order, Hotels, Country Parks and Wholesalers.
Find an Agent
We have a team of sales associates across the UK to make sure you can get hold of our amazing products.
If you would like a call or a visit from the person who looks after your area, then contact your area agent below. They will be able to help you stock our wonderful chocolate products, please get in touch: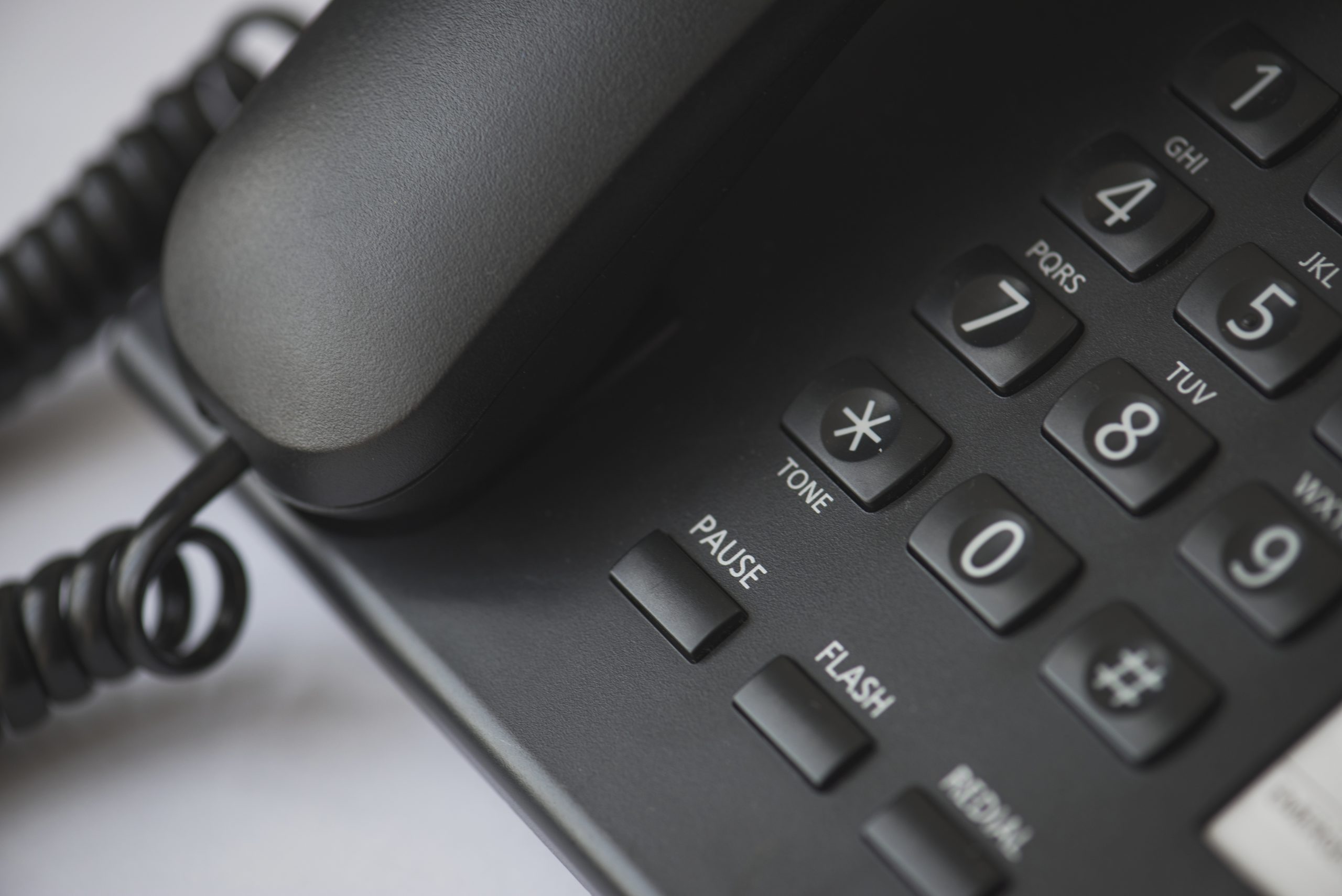 Carol Helstrom-Jones
Mobile
07967 480652
Areas covered
Wiltshire
Bath and Avon
Hants
Gloucestershire
Oxfordshire
Bucks
Warwickshire
Worcestershire
Surrey
South Wales
Herefordshire
Midlands
Craig Mclldoon
Mobile
07827 796540
Areas covered
Kent
East Sussex
West Sussex
Surrey
Isle of Wight
Dorset
Berkshire
Somerset
Neil Worsley
Mobile
07949 633104
Areas covered
Essex
Suffolk
Cambridgeshire
Bedfordshire
Hertfordshire
London
Anthony Cude
Mobile
07876 642072
Areas covered
Norfolk
Lincolnshire
Nottinghamshire
Northamptonshire
Rutland
Leicestershire
Cleveland
Northumberland
County Durham
Tyne and Wear
Lesley Longbottom
Mobile
07973 108198
Areas covered
Yorkshire
Lancashire
Cumbria
Cheshire
Merseyside
Derbyshire
Staffordshire
Shropshire
North Wales
Jeremy Hamilton
Mobile
07795 116868
Areas covered
Devon
Cornwall